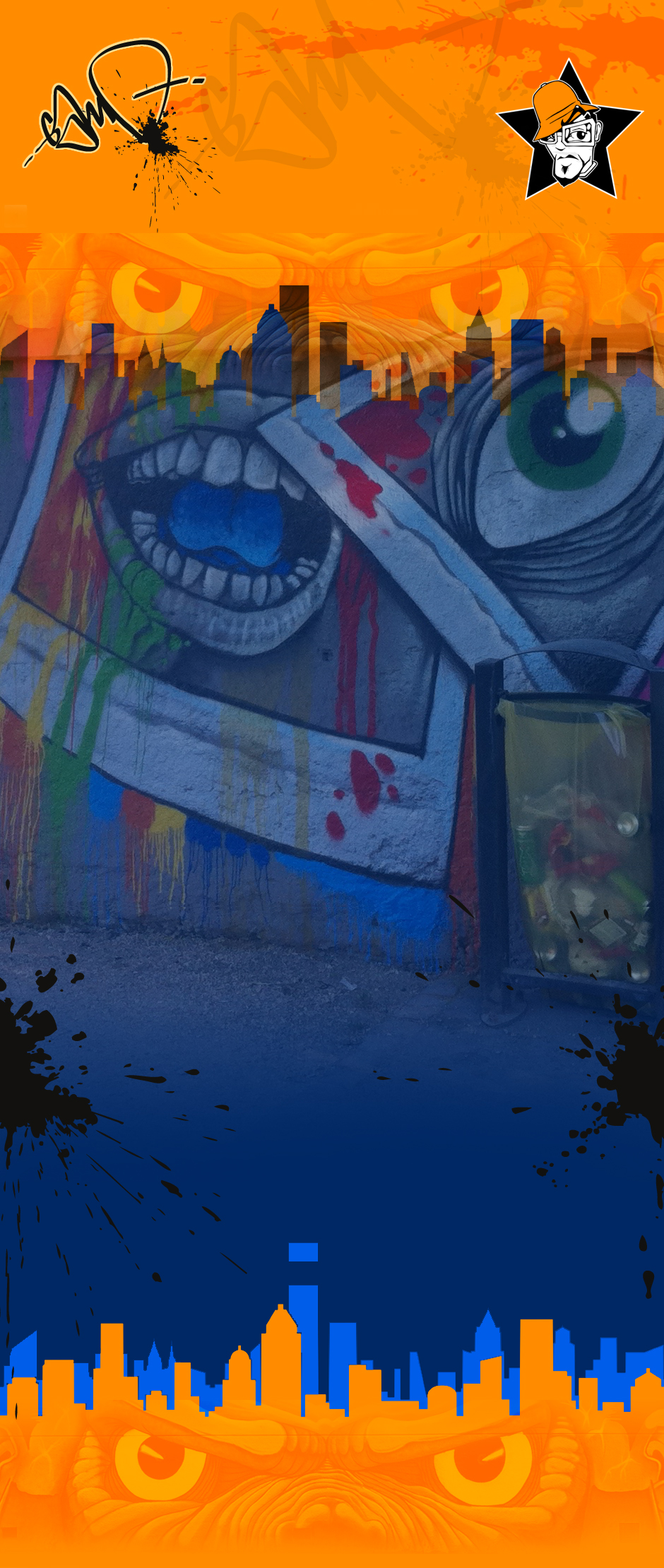 Who is it? What's this..?
Artist in graffiti, street art, tattoo and audio-visual
I invite you through this site to discover my world ...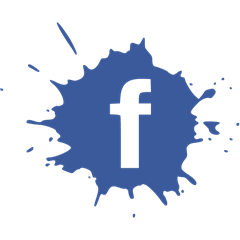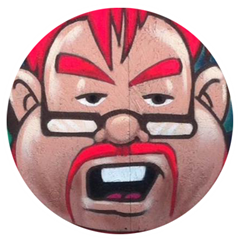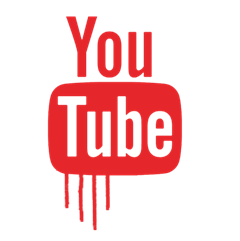 Here the old site
www.gamoart.com 2007
Flash plugin is required to view the site correctly.
NEW ALBUM !!!
for Declaime and Jazzylla
Thank you to you for selected ..
Good Vibes !!!
Big Up !!!
Yooo !!
For this summer do not forget to remain covered
Preorder your Cap Old Star,
and chose the color !!!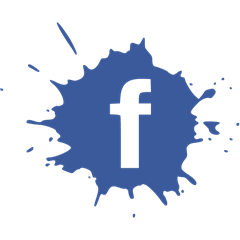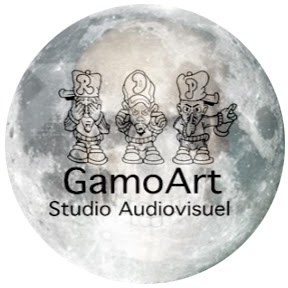 © 2018 www.Gamoart.com / All Rights Reserved / Designed By Gamo
In memory of one of Hip-Hop's pioneers in Geneva ..
Rest in peace!!
« Design of the album Uebo »
Design album cover
"Our history" of UEBO
by Gamo